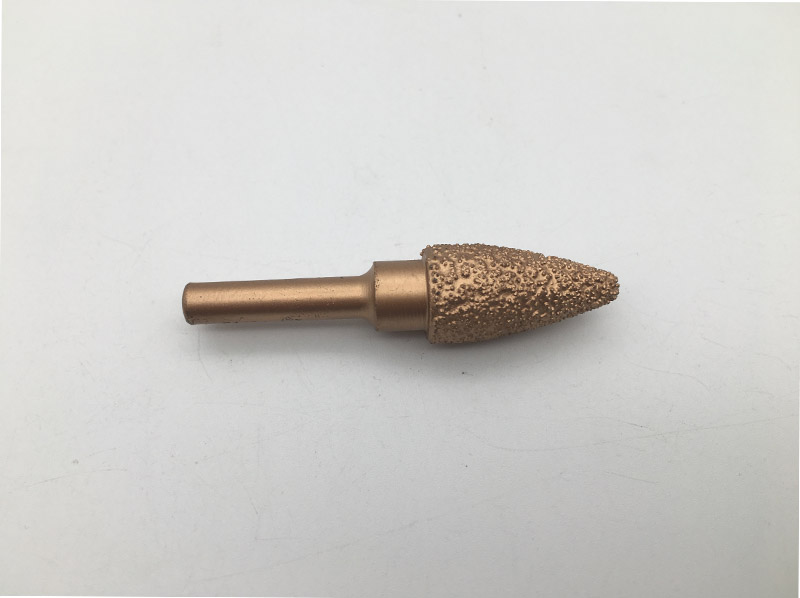 Advantage:
1.Suitable for automatic and superpower & high rotation speed equipment, comprehensive process efficiency promotes 40%;
2.Comprehensive longevity lengthens to above 35 times, it can be continuous working, reduce the process interval time;
3. Safe, no crack pieces.
4. No dust, no smell,protect the environment.
5. Maintain the processing accuracy, no change in outer diameter.
6. Suits for various material, such as metal, stone, composite materials.
Application:Gray iron,ductile iron and other iron casting parts' inner wall, corner, grinding,and deburring.
Any interest, please contact us!