Posted on Sep. 23, 2021
New half round Grinding disc
made of tungsten carbide, the angle grinder disc is durable and practical, not easy to break or deform due to sturdy construction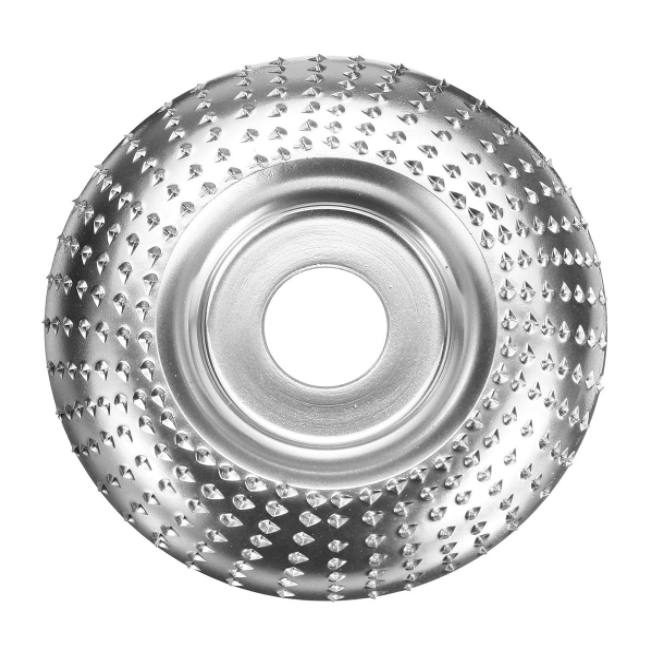 Features
1、Carbide coatings consist of hundreds of extremely sharp teeth
2、excellent durability and sharpness 3、specially developed for non-metallic materials and wood
● Suitable for quick removal and shaping, especially for convex and concave areas.
● Provides quick material removal, saves time and effort and is suitable for winding work.
● Carbide coatings consist of hundreds of extremely sharp teeth that quickly remove material and outlast hundreds of sandpaper blocks.
● Carbide teeth ensure a long service life.